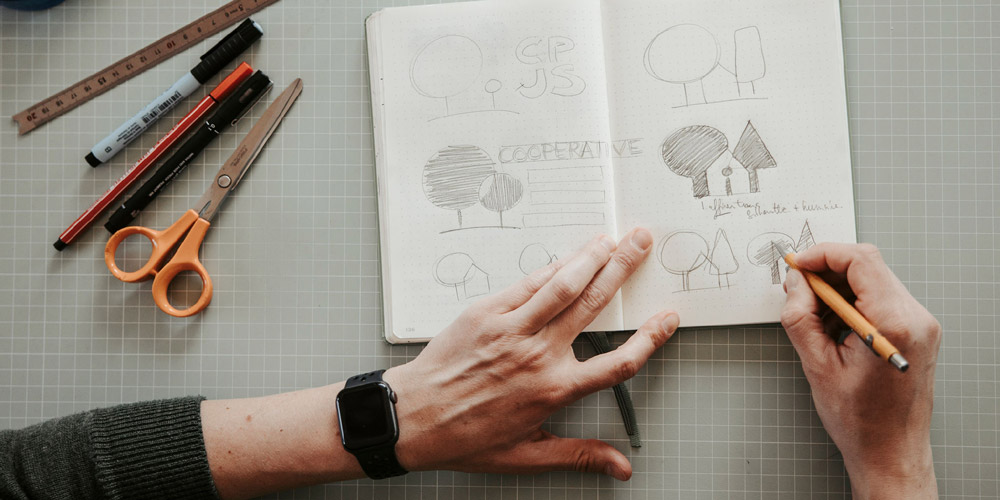 Scroll down for English version.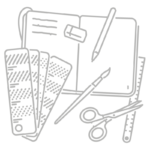 Design graphique
• Identité visuelle : Création et refonte de logo, charte graphique et supports associés.
• Interface graphique : Ecrans tactiles (IHM), Maquettes de sites web (desktop & mobile), Ecrans pour applications smartphone.
• Illustration : Pictogrammes, Notices, Visuels pour invention (dépôt de modèles & brevets).
• Print : De la conception jusqu'à la livraison de vos supports imprimés (Carte de visite, Brochure, Sticker, Décor véhicule…etc).
• Image : Retouche, Montages photo.
•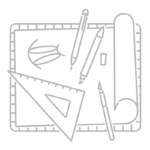 Design de produits
• Elaboration de concepts produits écologiques sur-mesure (Prospective, Industrie, Mobilier, Packaging, PLV…).
• Roughs / Croquis de concepts & détails produits.
• Modélisation 3D, Rendu 3D photo-réaliste avec mise en situation.
• Éclaté 3D, Plans pour prototypage.
• Prototypage et petite série, suivi de production.
•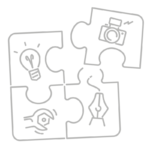 Talents
Afin de m'adapter à la complexité de vos projets, je suis amené à former des équipes à géométrie variable, en sélectionnant parmi mon réseau des talents aux savoir-faire spécifiques : webdesign, ingénierie, maquette, traduction, relecture, impression, photographie, packshot, vidéo, motion design…
Cela me permet d'offrir, tout au long de votre projet, une prestation complète et aboutie menée à bien par une équipe compétente.
•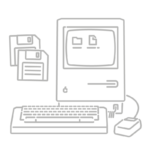 Logiciels
• Abonnement Adobe Creative Cloud pour des logiciels toujours à jour : Photoshop. Indesign, Illustrator.
• Rhino 3D, Fusion360, rendu sous Keyshot.
•
Expertise
Graphic design
• Creating user interfaces for tactile screens (HMI).
• Web: user interfaces (UI), banners, sliders, web pages layout.
• Visual identity: logo, graphics, signage, sign … etc.
• Illustration: creating characters, pictograms, drawings for user manuals, and visual designs for inventors and patents.
• Print: letterhead, business card, brochure, announcement, cover CD / DVD / BR, poster, sticker, flyer and any communication medium. Printing, adhesive laying, production follow-up.
• Image: photo editing, trimming.
Product design
• Prospective concepts, industrial design , furniture design, packaging, POS …
• Roughs / sketching on paper and screen.
• 3D Modeling, photo-realistic 3D renderings.
• Exploded views, plans and prototyping.
• Prototypes and small series on FDM 3D printing.
• Production follow-up.
Talents
Depending on the complexity of the projects and skills, I have to surround myself with specific talents and consultants: web designer, engineer, graphic designer, printer, photographer, motion designer.
This allows me to offer, throughout your project, a complete and successful delivery.
Software
• Windows & MacOS systems.
• Adobe Creative Cloud for software always up to date.
• Rhino 3D V5, Fusion360, Keyshot Render.