Concept d'assises modulaires.
Le fauteuil ou canapé se change en ensemble de poufs et table basse, ou encore en lit d'appoint avec oreiller.
Les modules peuvent être pivotés pour former des accoudoirs de formes variables.
Disponible en version fauteuil (5 modules) et canapé (12 modules). L'assemblage se fait sans vis grâce à une jonction par clipsage.
Modèles déposés, en recherche d'un éditeur.
Prototypes exposés en septembre 2017 à la Cité de la mode et du design.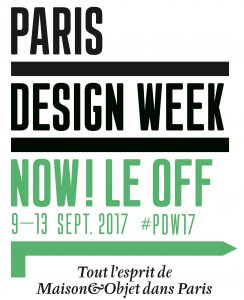 Merci à Thibaut Rocher du Tiwiki Workshop (Annecy) pour son aide et ses conseils précieux lors du prototypage.
---
Modular seating concept.
The armchair or sofa can be transformed into a set of pouffes and coffee table, or into an extra bed with pillow.
The modules can be rotated to form armrests of variable shapes.
Available in armchair (5 modules) and sofa (12 modules) versions.
The assembly is done without screws thanks to a clip-on connection.
Registered designs, looking for a publisher.
Prototypes exhibited in September 2017 at the Cité de la mode et du design, in Paris.
A very warm thanks to Thibaut Rocher, Tiwiki Workshop in Annecy, for his help and valuable advice during prototyping.